DJ Speedsta Announces The Restoration Of His Music Videos On YouTube – SA Hip Hop Mag
2 min read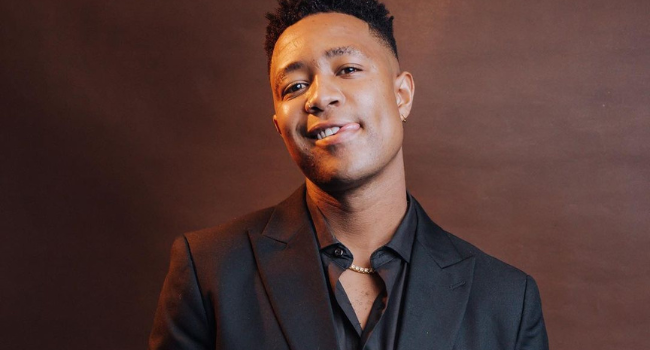 DJ Speedsta Announces The Restoration Of His Music Videos On YouTube. DJ Speedsta lit up the SA hip-hop culture back then when he collaborated with immense talents in the game.
The famed producer and DJ dropped Mayo in 2016 after he collaborated with Yung Swiss, Tellaman, Shane Eagle, and Frank Casino. The joint became very successful that it became the fans' favourite. Recently, the fans discovered it was non-existent on YouTube which prompted the famed DJ to give an explanation.
Taking to Twitter, DJ Speedsta had to explain why the Mayo music video was amongst other videos that were taken off YouTube. "When my contract at Sony ended we tried to migrate everything but we lost IRSC codes, working on it. Should be back up next month. I wanna have everything up before I drop next month. Soon soon!" He tweeted.
In a recent development, Speedsta took to Twitter and shared the good news that all his music videos have been restored on YouTube. The Combos Communicating hitmaker admitted to having lost a lot of million YouTube views for his music videos, but he expressed excitement to finally have them back on.
"All my music videos are officially back on YouTube, Thank you to@AfricaIngrooves for assisting me. 3 years later, millions of views lost but we're here, finally!! https://youtube.com/@speedstabro What did we learn from this exercise? The major's are really that bitter ex!" Tweeted Speedsta.
Not only is he enjoying the recovery of his music video back on YouTube, but Speedsta has also released new music that has done decently well. The famed DJ has dropped Don't PHAZAMISA Me featuring Yungseruno and Stilo Magolide.