Nasty C Shares Why He Enjoyed His Role On Disney+'s "Kizazi Moto: Generation Fire" – SA Hip Hop Mag
2 min read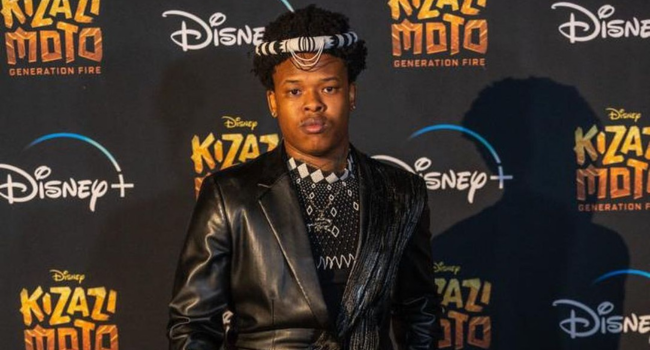 Nasty C Shares Why He Enjoyed His Role On Disney+'s "Kizazi Moto: Generation Fire." Nasty C is not just a fan favourite in the South African hip-hop scene, but he is also gaining new fans in the film and drama series spaces. The Durban-native rapper is set to feature on the upcoming Disney+ animation series Kizazi Moto which will premiere on 5 July 2023.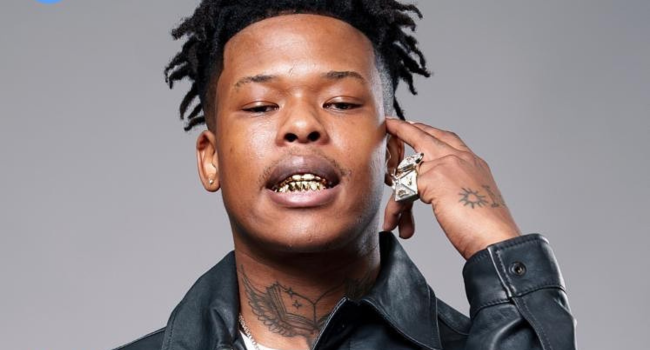 Taking to Instagram, Nasty C was amongst the cast who attended the series' Premier event that took place in Johannesburg last night. The rapper shared his glamorous pictures at the event and he express his excitement for participating in the animated drama series.
The Strings And Blings hitmaker said that the role he played in the series clearly resonates with so many of his real-life struggles. "Super blessed & honoured to be a part of such a cool project. Such an important project for so many reasons man & they gave me a character that I share so many struggles with. I can't wait for y'all to experience this! #KizaziMoto @disneyplusza." He wrote.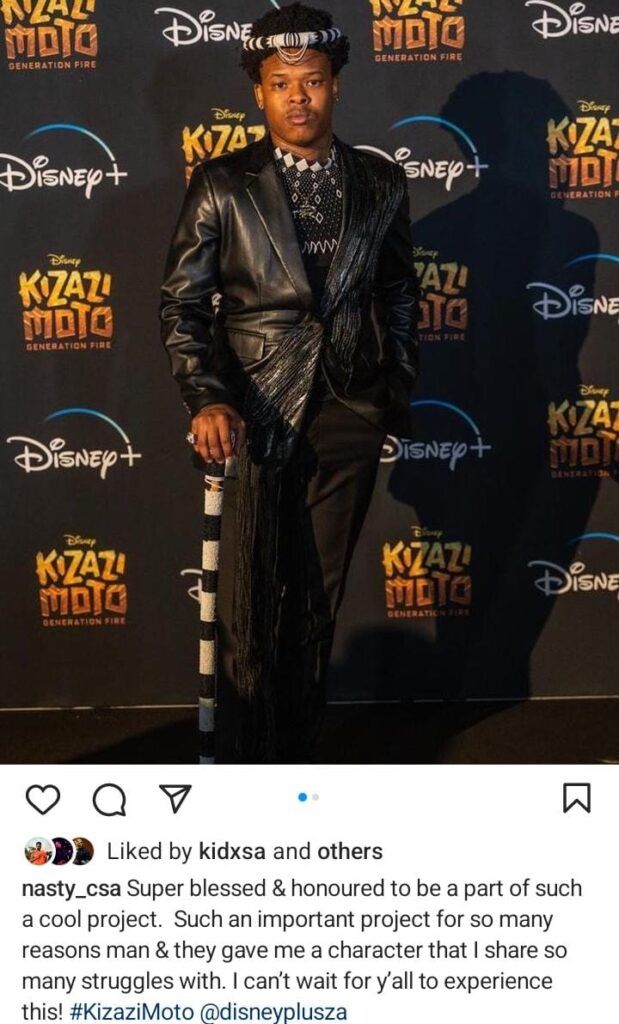 Speaking with GQ Magazine, Nasty C shared how he managed to secure a role on Disney+'s forthcoming series. The award-winning rapper acknowledged his team for the role they played for that to happen, and he also added that he went on and added his voice to the character and the series.
 "My team informed me about the series Disney + was doing and shared the story, Mkhuzi: The Spirit Racer with me. I was excited to lend my voice to the character and series." Said Nasty C.