Zakwe Drops New Single "Thixo Wam" ft. Riot, Big Zulu, and Zola 7 – SA Hip Hop Mag
2 min read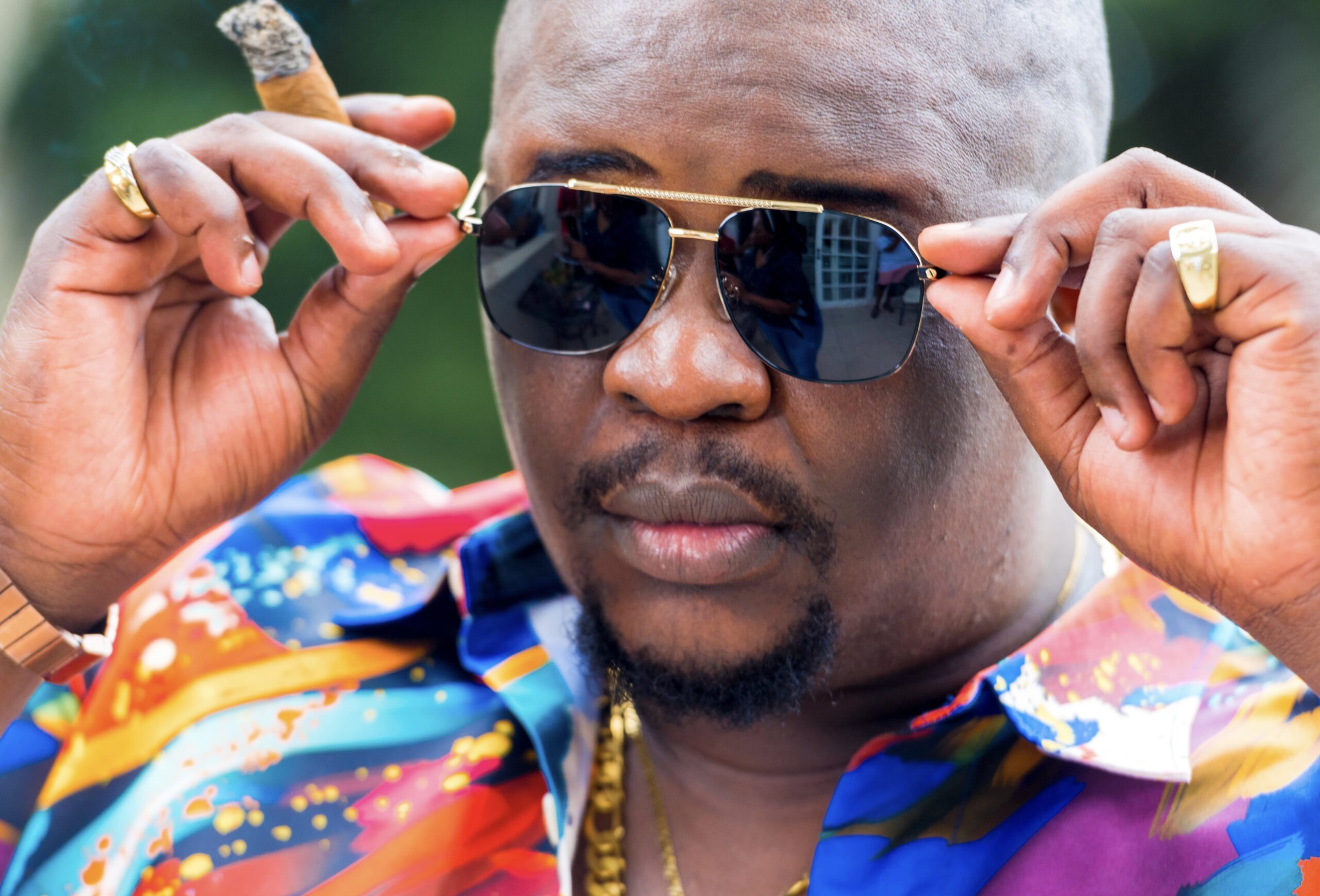 In an unprecedented collaboration that has set the South African music scene ablaze, renowned rapper Zakwe has joined forces with the hottest rapper of the moment, Riot, the undisputed champion of indigenous rap Big Zulu, and the legendary Kwaito icon Zola 7.
Together, they are set to release their groundbreaking single, "Thixo Wam," on the 23rd of June 2023.
Zakwe, known for his lyrical prowess and captivating performances, has consistently demonstrated his ability to connect with audiences on a profound level. With numerous hit songs and chart-topping albums under his belt, Zakwe has become a force to be reckoned with in the South African music industry. As a master storyteller, his words effortlessly paint vivid pictures that resonate with fans from all walks of life
Joining Zakwe on this momentous track is Riot, the rising star who has taken the rap scene by storm. With his distinctive flow, infectious energy, and thought-provoking lyrics, Riot has quickly garnered a loyal fan base and earned the title of the hottest rapper in South Africa.
Collaborating with Zakwe on "Thixo Wam" is a testament to his talent and recognition within the industry.
Adding to the power-packed lineup is Big Zulu, the formidable figure who has redefined indigenous rap and amassed a massive following. Big Zulu's charismatic stage presence and hard-hitting rhymes have catapulted him into the national spotlight, making him a household name. His contribution to "Thixo Wam" elevates the track to new heights and showcases his unmatched skill and versatility.
Completing this musical masterpiece is none other than the iconic Zola 7, a true legend in the world of Kwaito music. Zola 7's distinct style and groundbreaking contributions to the genre have solidified his status as a trailblazer. Returning to the forefront of the music scene, Zola 7 brings his signature charisma and soulful delivery to "Thixo Wam," reminding fans of his immeasurable impact on South African music.
"Thixo Wam" is a harmonious blend of talent, creativity, and storytelling that transcends genre
boundaries. Its a testament to the unwavering spirt of collaboration and the celebration of South African music's diversity. With Zakwe, Riot, Big Zulu, and Zola 7 on board, this single promises to be an anthem that resonates deeply with fans across the nation.
"Thixo Wam" is set to drop on the 23rd of June 2023, marking a momentous occasion for South African music. Prepare to be captivated by the mesmerizing melodies, thought-provoking lyrics, and dynamic performances of these exceptional artists. Stay tuned for what is destined to be a groundbreaking release.