Chase Shakur Releases New EP 'It's Not You, It's Me'
1 min read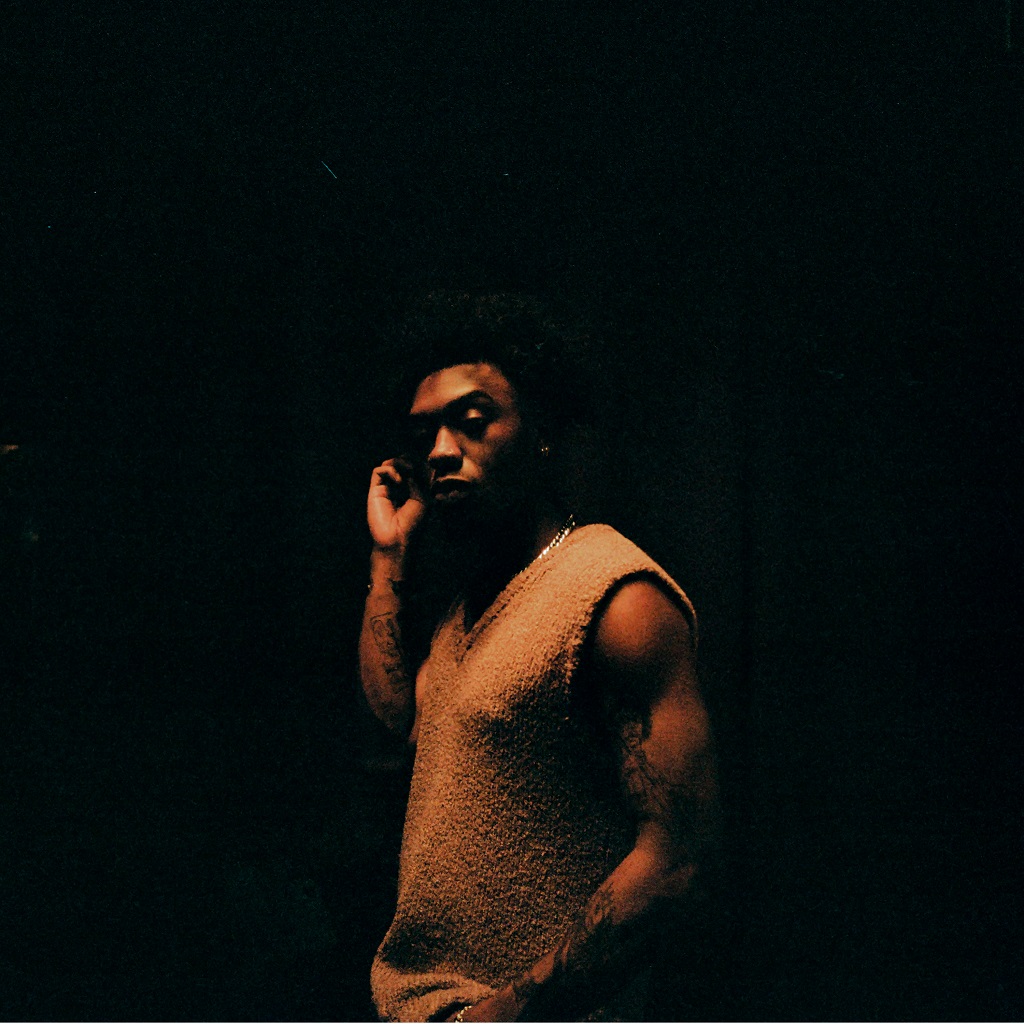 Emerging singer Chase Shakur has released It's Not You, It's Me, his debut effort for Def Jam Recordings. It's the sequel to his 2022 EP, It'll Be Fine.
It's Not You, It's Me includes the previously shared tracks "Sink or Swim," co-produced by Arsenio Archer and Deputy, and "X's N O's." 
"Cascade Road" feels loathsome, using expletives when addressing his spurned lover. Shakur admits that he may be a menace, but it won't stop him from believing that he is still the best for her.
"I Know You've Been Lonely" is supreme, as Shakur is more emotionally open and sensitive in his approach to win back his bae over woozy, floating sounds. 
Featuring a sly and infectious hook, "Slide," the current focus track, finds Shakur suggesting it's nothing but a thing for him to pull up on his shawty and give her time and pleasure.
Shakur provides a visual, directed Connor Fisher, for this song. It features singer-songwriter Jai'len Josey, also a Def Jam Recordings affiliate, as his love interest. The video can be watched below. 
Musically, It's Not You, It's Me maintains a spacey focus from top-to-bottom, while Shakur delivers on the title lyrically.
Listen to Chase Shakur's new EP, It's Not You, It's Me, below.