Miss Pru DJ Explains Why She Switched From Hip-hop To Amapiano – SA Hip Hop Mag
2 min read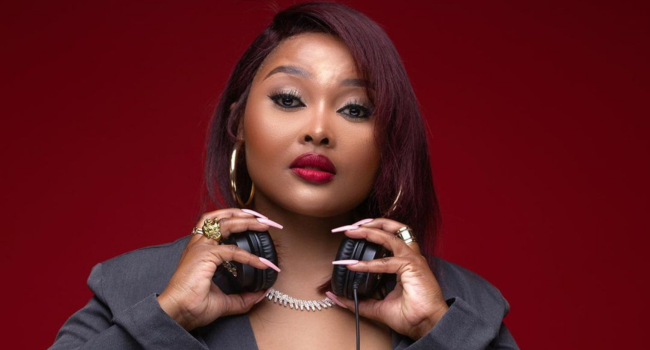 Miss Pru DJ Explains Why She Switched From Hip-hop To Amapiano. The Amapiano wave has been shaking several huge events in South Ah and across the world. The genre has not only seen a major outflow of admirers, but performers from other genres, including rappers, have capitalised on the Yanos wave.
Following her departure from Ambitiouz Entertainment, Miss Pru Dj has not ditched her love for music, rather she decided to do away with hip-hop music. During an interview on Podcast And Chill, the famed DJ was asked why she switched from making hip-hop music to hop onto the Yanos wave.
"You started with House Music, and then you started doing Hip-hop, you released Hip-hop songs under Ambitiouz. Now you are doing Piano, why's that?" Asked MacG. In response, Miss Pru said that she is going back to where she started her career and house music is something she has been fond of doing for many years.
"Im going back to what I started with you know, House Music has always been something that I love doing," she said. "You know when you're mixing two house beats together that journey that you take people through, I've always loved. So I just felt like it's time to go back into house music and just explore a different element of it."
Responding to whether she is riding the wave considering that she has done house music and hip-hop at their peak, Miss Pru said; "I've never boxed myself, I've never said that I'm a hip-hop DJ, I've never said I'm a house, DJ, I've always said I'm a DJ which is why in my set I can play two different genres at once."
"I'm a versatile DJ and that's how I've always branded myself, I dont want to put myself in a box and I can't get out, now you're stuck with this genre that's not even making money," she added.