Select Pay, Nasty C & Manana Deliver New Single "Better Than This" Ft Tellaman – SA Hip Hop Mag
2 min read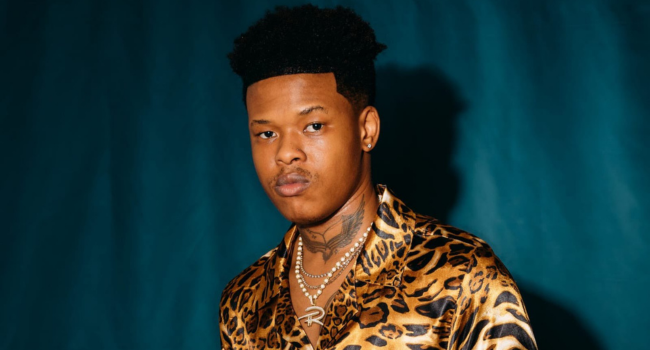 Select Pay, Nasty C & Manana Deliver New Single "Better Than This" Ft Tellaman. When an array of outstanding artists collaborate on an initiative, you can usually expect bigger and better things from them. It couldn't get better than this after Select Pay, Nasty C, Manana and Tellaman joined forces in their new single Better Than This.
Prior to the release of the single, Nasty C, Manana, and Tellaman announced the single on their social media platform along with the coverart of the track. By collaborating with other well-known artists, Select Play ramped up the heat with Better Than This, making it the single to look forward to when it comes to chart success.
What makes the track authentic is that the collaborators stepped out of their respective hallmark musical idioms since the track is Electronic Dance Music. Taking to Instagram, Nasty C appeared to be expressing how hard it is for him to compliment the track since he can't dance.
The award-winning rapper pleaded with his fans to create dancing videos for the track and make it trendy. "Guys listen, Better Than This is out you know, but the problem is I can't dance, if I could I could've done a video with a bunch of Tik Toks, it could be going crazy right now. But I dont know how to dance that's the problem, so I need you guys to do that for me. Come up with something funky and post, come on guy," said Nasty C.