Boity Hops On AKA's "Mbuzi Freestyle" With Sizzling Hot Bars – SA Hip Hop Mag
2 min read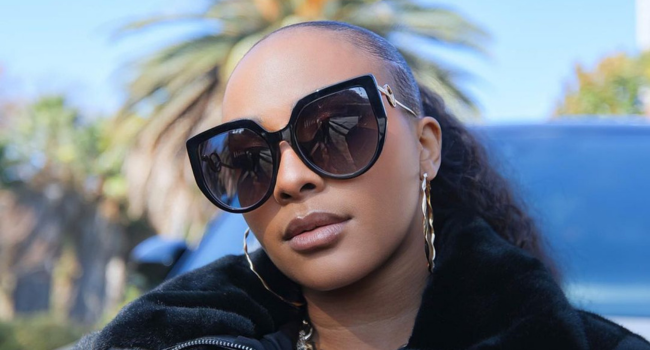 WATCH! Boity Hops On AKA's "Mbuzi Freestyle" With Sizzling Hot Bars. Nobody ever imagined that Boity would raise the stakes when she announced that she would be returning to the music scene. The rapper has definitely found her mojo back taking from the recent freestyles.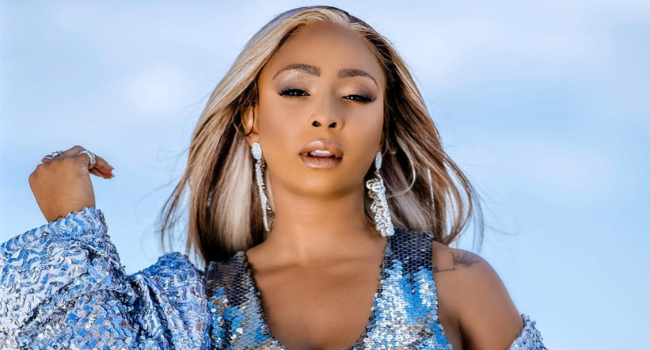 After hopping on Sosh Plata Remix freestyle, most thought that she will be focusing on her studio time, but the rapper still got more up her sleeve. Taking to Instagram, Boity came through once again with another freestyle which she titled Mbuzi Queenstyle as she paid tribute to AKA. "Mbuzi Queenstyle 🤝🏾🐐 #MusicMonday #LongLiveSupaMega," wrote Boity.
Boity did not limit herself as she went all out on the Mbuzi Freestyle addressing some of the critical issues facing the country. But first thing first, Boity addressed AKA's murder stating that no one ever imagine that a person of AKA's statue would die from a bullet going through his head. "First of all R.I.P. to Supa Mega, who would've thought that a rapper of his stature will be taking a bullet through the head."
The Wuz Dat hitmaker also paid tribute to two more deceased rappers, Costa Titch and Riky Rick. As if that is not enough, Boity addressed the load-shedding crisis and took a jab at the ANC government. "Do you know the word kakistocracy? If you don't, look it up so we Politik. This economy's got us standing still, and the ANC – Always apologies!"
Not only did she decide to have all the shine through her catchy bars, but Boity also gave a shoutout to Uncle Waffles and Durban Gogo for their massive output in the music industry.