Boity Criticized For 'Disrespectful' AKA, Riky Rick & Costa Titch Lyrics – SA Hip Hop Mag
2 min read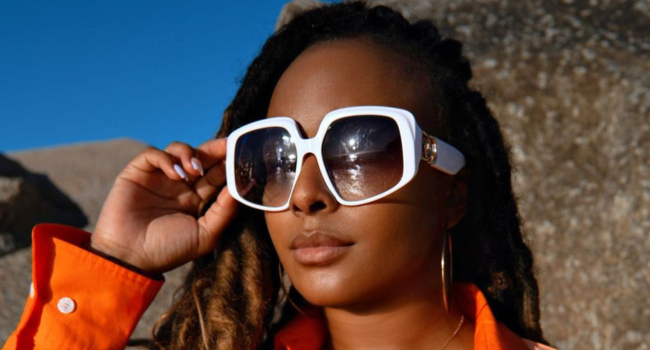 Boity Criticized For 'Disrespectful' AKA, Riky Rick & Costa Titch Lyrics. Boity has been pulling up the weights in her bid to a music comeback following a long hiatus. The rapper and media personality jumped on two freestyles rapping on Sosh Plata Remix beat and the recent one being AKA's Mbuzi Freestyle beat.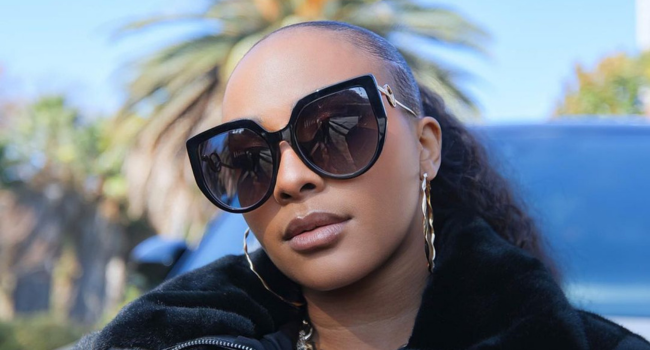 The Wuz Dat hitmaker might have enjoyed the praises following her sizzling hot bars on Mbuzi Freestyle, but some of her lyrics have been received with a pinch of salt. The lyrics about AKA's death triggered some of her listeners as she was criticized for being disrespectful towards AKA's loved ones who are still mourning. As if that was not enough, Boity got some slacks for mentioning Costa Titch and Riky Rick as well.
"First of all R.I.P. to Supa Mega, who would've thought that a rapper of his stature will be taking a bullet through the head," she raps introducing her freestyle.
"And that sh*t came right after Riky Rick and after that we lost uCosta Titch. When y'all said hip-hop is dead, y'all used your tongues and spoke it into existence, damn,"  she raps.
The lyrics might have appeared as a tribute to the fallen legendary rappers, but some tweeps did not see it that way. "no cause what the hell is this supposed to mean? like do yall understand how disrespectful this is, people literally DIED." Wrote one of the listeners.
Some tweeps came through and they were in tandem with the criticism whilst others defended Boity arguing that it is a tribute to the late rappers. Boity recently hit the studio with Emtee and the two had a great studio session. It's only a matter of time before we feed our ears with what they have been cooking.