"He is him" – Tweeps React To A-Reece Pulling Up In A Ferrari In Capetown – SA Hip Hop Mag
2 min read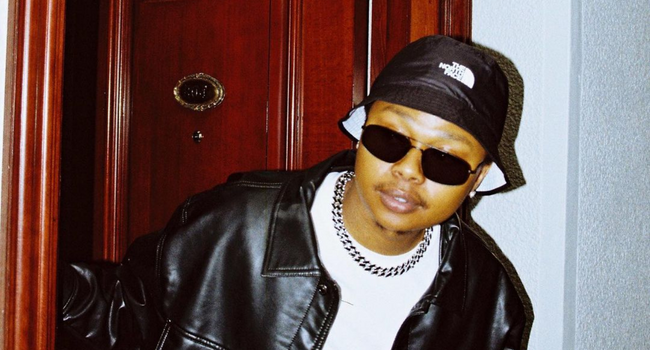 "He is him" – Tweeps React To A-Reece Pulling Up In A Ferrari In Capetown. Cars and hip-hop go together just like blunts and whiskey. In the 50 years of Hip-hop just like bling fashion trends, luxurious cars have also been part of the culture.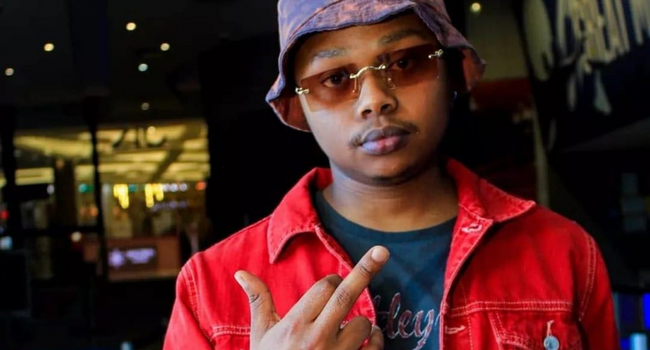 However, witnessing SA rappers such as A-Reece carrying on with that trend proves how significant to have a lifestyle in the rap culture. The Pretoria-based rapper sent his fans into cloud nine after a video of him pulling up in a Ferrari in Capetown went viral.
It's unclear whether A-Reece owns the Ferrari, but his devoted admirers have conceded, suggesting that he is the greatest, A-Reece's Slimes also praised his move as they saw it as a way of him rejecting claims that he is financially troubled. The rapper has always expressed his love for a Ferrari whip in the song Rarri. However, flaunting the car in front of his fans, is surely a dream come true.