Maglera Doe Boy Shares His Top 5 SA Rappers Of All Time – SA Hip Hop Mag
2 min read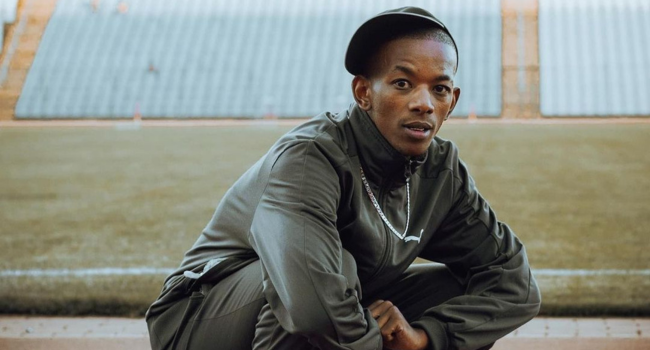 Maglera Doe Boy Shares His Top 5 SA Rappers Of All Time. Having the best artists in the rap game draws inspiration to other upcoming artists and SA Hip-hop has done that at the highest level. The game has been graced with a slew of well-decorated rappers, dead and alive.
Maglera Doe Boy is among the new school artists who have drawn inspiration from the pioneers of South African rap. Speaking during an interview on SlikourOnLife, Maglera Doe Boy took the time to share his top 5 SA rappers of all time.
"My five favourite rappers of all time in South Africa in no specific order, definitely Stogie T, formerly known as Tumi from the V," he said. "Khulane Morule, also known as Khuli Chana. The late Linda Mkhize also known as Pro Kid, Maglera Doe Boy that's my boy I've known him for a minute. Just to add another young n*gg, I'll definitely say 25K it's one of my favourites right now and forever," added Maglera Doe Boy.
Even though Maglera's list doesn't consist of female rappers, the Free-state born rapper expressed his desire to work with female artists. He has also already done so after featuring Dee Koala and Boity but he made it known that he is open for more collaborations with female artists in SA.
"Female artists? Definitely, the vocalists I can't really pick any, but like I've heard a couple," he said. "I would love to work with Shekinnah, I would love to work with Lordkez on something again. I would love to get a Brenda Fassie vocal just slap it for one of my records."
"From rappers, definitely Nadia, definitely Rouge, mad love to Moozlie also, Boity we can always rock. But yeah I got love, I dont have a preference," Maglera Doe Boy said.