Producer WiziBeatz Claims A-Reece Wasn't Going To Blow Up Without His Beat On "Couldn't" – SA Hip Hop Mag
2 min read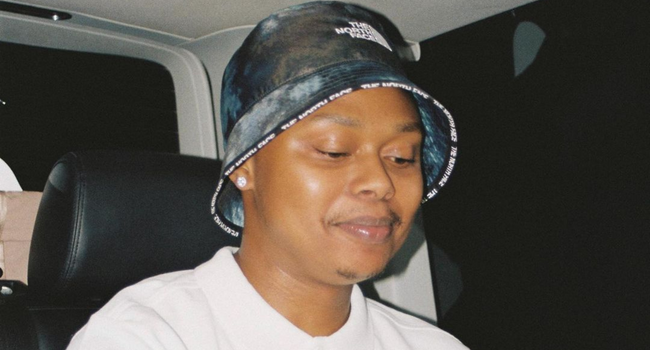 Producer WiziBeatz Claims A-Reece Wasn't Going To Blow Up Without His Beat On "Couldn't." A-Reece was just on the chopping block after Ex Global revealed bombshell claims against him. The rapper opted not to respond as he his relentless fans defended him with their lives.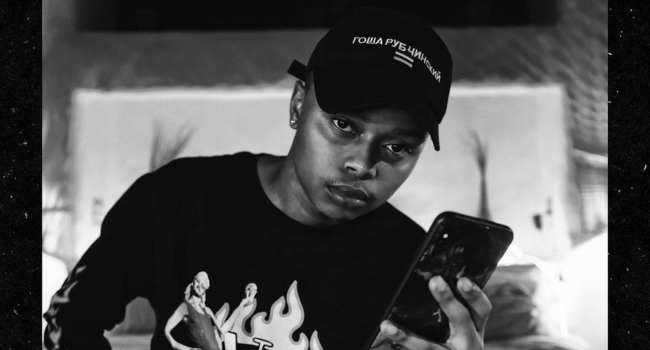 In another twist, the Paradise hitmaker is facing yet again another backlash, and this time is not from any TWC member, rather from the people he met during his time at Ambitouz Entertainment. Taking to Facebook, the Kalawa Jazmee Sound Engineer and Producer named WiziBeatz claimed that A-Reece wasn't going to be an SA Hip-hop powerhouse without his beat on the track Couldnt featuring Emtee.
WiziBeatz said that A-Reece even took his songs to Cassper but Mufasa reject him indicating that The Boy wasn't good enough at that time. "The n**ga wasn't gona blow up without my beat Let's be honest, which song of his has more views than "Couldn't" or even impactful ?? You did a 100 songs and submitted to Casper Nyovest and he still said NO "Couldn't" came then people took you serious," wrote WiziBeatz.
Ever since his departure from Ambitouz Entertainment, A-Reece continued to enjoy a successful spell under the clique The Wrecking Crew. The famed rapper went on and release Meanwhile In Honeydew which clearly stamped his potency in the SA rap game. The music video for the said track garnered over 6 Million YouTube views and it is regarded as one of the biggest tracks in A-Reece's rap career.
A-Reece is currently working towards the release of Paradise 2 and his Slimes fanbase is largely waiting to feast with new music. The award-winning rapper is yet to announce the release date for his long-awaited album. On the interim, Reece has dropped a slew of joints and he still maintains his musical genius in the SA Hip-hop space.