Brent Faiyaz's 'All Mine' Certified Platinum by RIAA
2 min read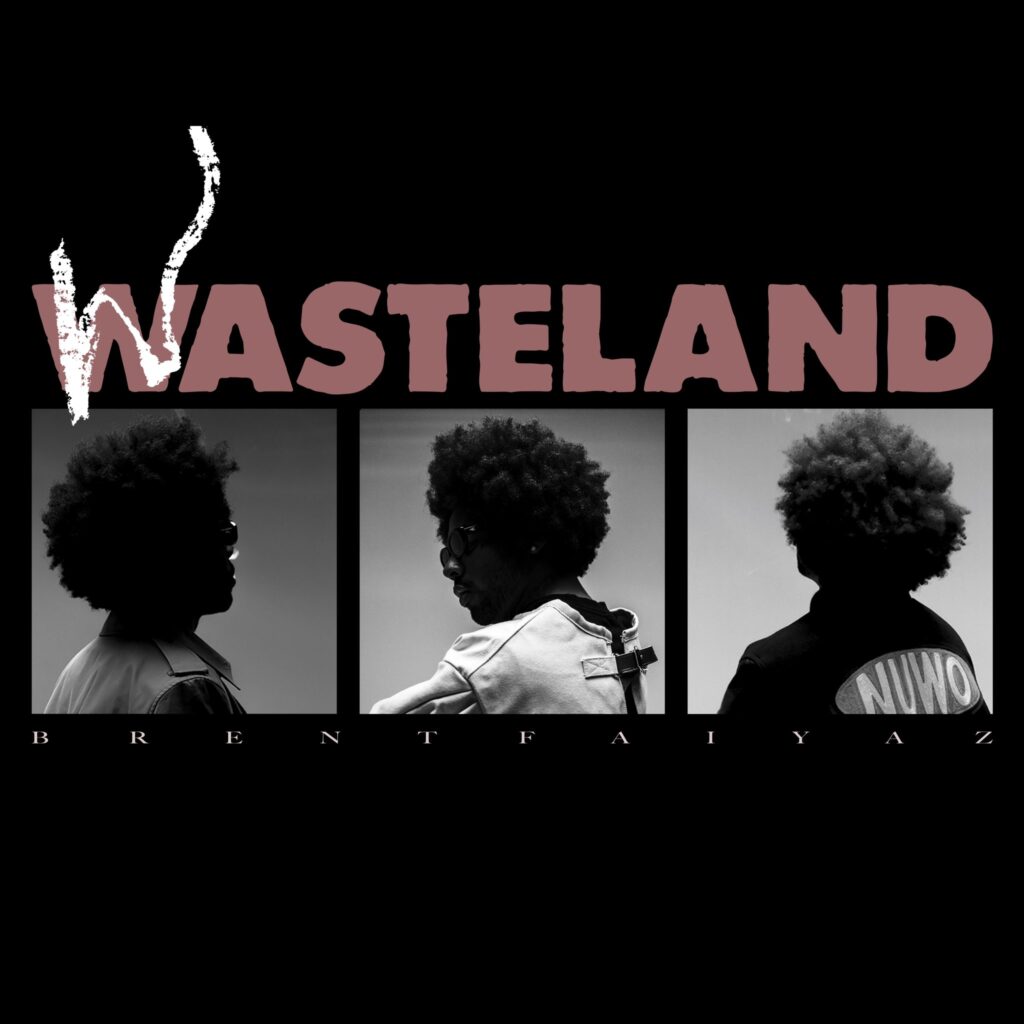 Brent Faiyaz received two new certifications from the Recording Industry Association of America (RIAA).
"All Mine" has achieved platinum status for selling over one million equivalent units. The self-produced song, lifted from his sophomore album, Wasteland, scored Faiyaz his first solo No. 1 on urban radio and his second overall.
Faiyaz earned a gold certification for "Jackie Brown" for sales exceeding 500,000 units. Jordan Ware and L3GION co-produced the song, which is also included in the album Wasteland. His album sold a comparable number of units in December 2022.
Presently, Faiyaz has five tracks from Wasteland that have been awarded an RIAA certification. His other singles "Dead Man Walking" and "Gravity" with Tyler, the Creator, and DJ Dahi advanced to the platinum mark, while "Wasting Time" featuring Drake became a gold member in December. 
Wasteland was released in July 2022 on Faiyaz's Lost Kids imprint. The album debuted at No. 1 and No. 2 on Billboard's Top R&B Albums chart and the Billboard 200.
Rated R&B named Wasteland one of its 30 Best R&B Albums of 2022. Along with that acclaim and its other accolades, Faiyaz inked a creative partnership with UnitedMasters.
As part of the agreement, Faiyaz will establish a creative agency to manage his independent ventures, particularly his Lost Kids imprint.
Faiyaz plans to continue promotional efforts for Wasteland with a headlining tour. His F*ck The World, It's a Wasteland Tour kicks off on July 15, starting with a performance at the Broccoli City Festival in Washington, D.C.
He will be performing in North America until Sept. 15, and then continuing the tour in the UK and Europe throughout the fall.
Solo music aside, Faiyaz joined producer Marshmello for "Fell In Love" and had chart-topping success with Alicia Keys this year for "Trillions."
Listen to "Jackie Brown" below.