Highlights of performances of the night at Afro Nation Festival 2023 in Portugal
2 min read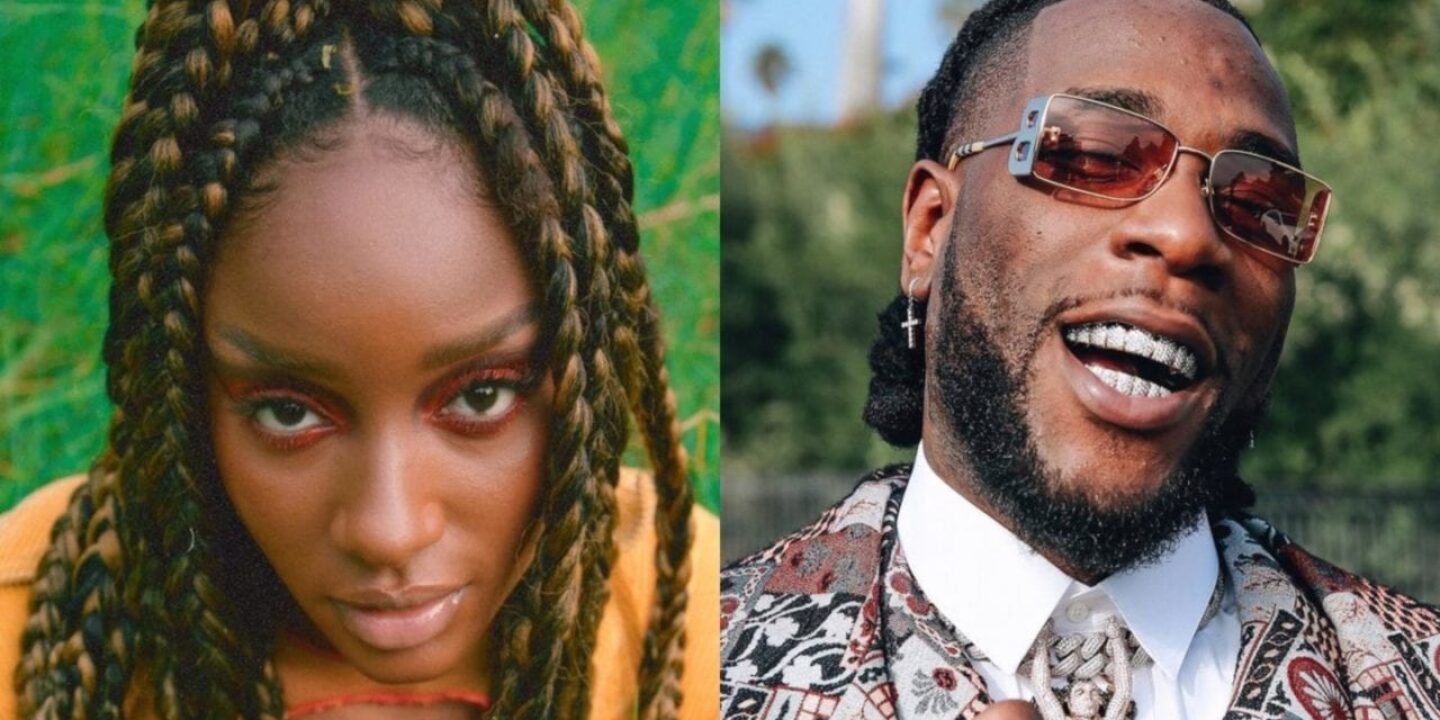 Different artists took to the stage at Afro Nation Festival 2023, and it was nothing short of their best performances at the Portugal concert.
The Afro Nation Festival 2023, held in Portugal on Wednesday, June 28, 2023, was an unforgettable extravaganza of music and entertainment. The event showcased a star-studded lineup that included Ayra Starr, Burna Boy, Focalistic, Popcaan, Aya Nakamura, and many more talented artists who set the stage on fire and left the audience in awe.
One of the highlights of the festival was Ayra Starr's captivating performance. The rising Nigerian star took to the stage with confidence and grace, immediately capturing the attention of the audience. Her soulful vocals and magnetic stage presence mesmerized everyone in attendance. Ayra Starr delivered powerful renditions of her hit songs, including Sability and Rush, showcasing her incredible range and artistry. With each note, she connected with the crowd on a deep level, creating an intimate atmosphere that reverberated with energy and emotion.
As the night continued, the crowd eagerly anticipated the arrival of Burna Boy, one of Africa's most celebrated musical exports. True to his reputation, Burna Boy delivered a performance that was nothing short of spectacular. The Grammy award-winning artist brought his A-game to the stage, commanding attention from the moment he stepped foot on it. The crowd erupted in excitement as he launched into his chart-topping hits like Ye, On The Low, and Killin Dem. Burna Boy's infectious energy was contagious, and the audience sang along fervently, creating a harmonious chorus that echoed throughout the festival grounds.
The Afro Nation Festival was not just about Nigerian artists. Focalistic, the South African sensation, brought his unique blend of Amapiano and Hip-hop to the stage, infusing the atmosphere with a vibrant energy that had everyone dancing. Popcaan, the Jamaican dancehall star, brought tropical vibes and had the crowd swaying to his infectious rhythms. Aya Nakamura, the French-Malian powerhouse, showcased her undeniable talent and charm, leaving a lasting impression on the festival-goers.
Beyond the individual performances, the Afro Nation Festival offered a vibrant and diverse celebration of African and Afro-Caribbean culture. The event showcased the richness and versatility of the music scene across the continent and its diaspora. From Afrobeats to dancehall, Amapiano to R&B, the festival provided a platform for artists from different genres to share their art and connect with fans from around the world.
As the night came to a close, the audience left the Afro Nation Festival with unforgettable memories and a sense of unity fostered through the power of music. The performances of Ayra Starr, Burna Boy, Focalistic, Popcaan, Aya Nakamura, and many other talented artists demonstrated the immense talent and cultural influence that Africa and the diaspora have to offer. Afro Nation Festival 2023 will be remembered as a milestone event that brought together music lovers, celebrated diversity, and showcased the immense talent of the artists who graced the stage.