Nasty C Drops Anticipated Single "No More" – SA Hip Hop Mag
1 min read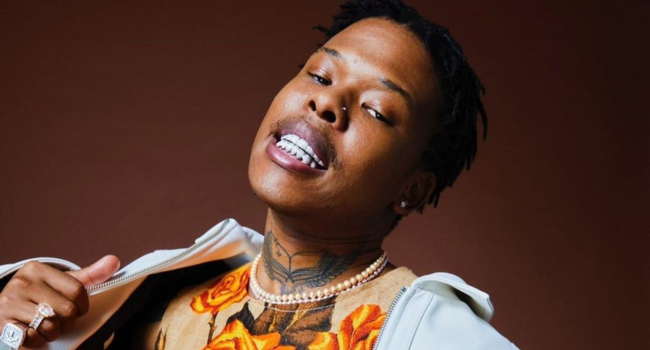 NastyC Drops Anticipated Single "No More." After dropping Better Than This featuring Select Play, Manana and Tellaman, Nasty C has once again come through with a new joint.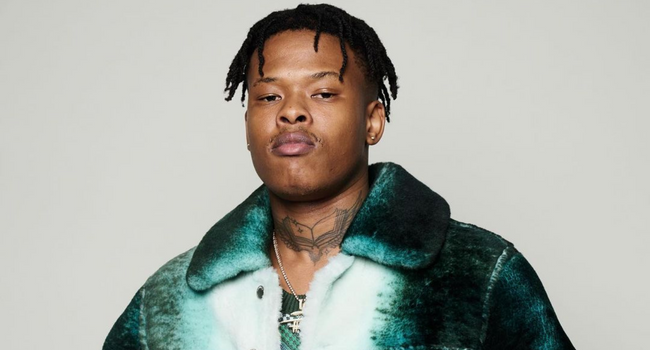 Taking to Twitter, the Durban rapper announced the release of a new single titled No More. Nasty C had previously teased the track on his social media platforms, and the day has come for his fans to feed their ears and souls with the full version. "#NOMORE OUT NOW!!"
The track has already gained positive feedback after Nasty C shared the trimmed version a few days ago. However, the full song is now available and it appears to be the icing on the cake. Delving into the song, fans should expect a hip-hop song that is also well-decorated with Latin Dance along with sampled vocals.
Nasty C managed to utilise his lyrical muscles in the song as he contrasts the man he was in the past with the person he is now, exposing a remarkable contrast between the two. With the rapper working on his album release, SA Hip-hop fans will surely be thrilled to hear the sound the award-winning rapper has been working on.