A-Reece Reacts To Remarks That US Rapper Gunna Has The Best Rap Album – SA Hip Hop Mag
2 min read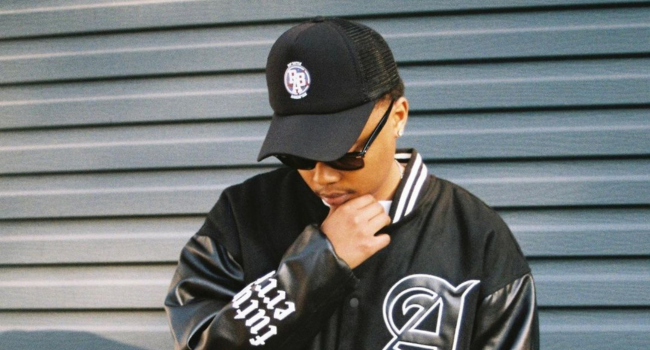 A-Reece Reacts To Remarks That US Rapper Gunna Has The Best Rap Album. Echos have been growing louder for A-Reece to drop his long-awaited album Paradise 2. However, the award-winning rapper is yet to announce when he is dropping his body of work.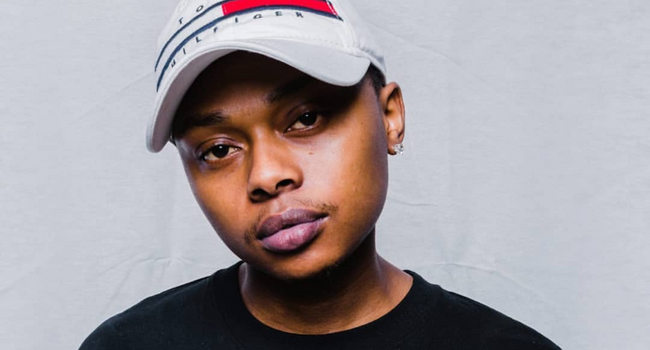 Taking to Twitter, A-Reece was in tandem with the remarks that US rapper Gunna has the best rap album so far. Gunna recently dropped the album A Gift & A Curse which has been making waves on DSPs. "Gunna got best rap album of the year," read the tweet.
In response, A-Reece said; "I agree." The Paradise hitmaker's response agitated his fans who are waiting for him to drop his rap album. The Slimes came all guns blazing towards A-Reece demanding answers on when they will experience his promised album. Whilst others asked him if Gunna's album is better than Paradise 2.
A-Reece's reputation has been marred by a slew of allegations from former TWC member Ex-Global. Recently, the Pretoria-based rapper was once again dragged by WiziBeatz Producer who claimed that the former was not going to blow up without his beat on "Couldn't."
"The n**ga wasn't gona blow up without my beat Let's be honest, which song of his has more views than "Couldn't" or even impactful ?? You did a 100 songs and submitted to Casper Nyovest and he still said NO "Couldn't" came then people took you serious," wrote WiziBeatz.