"No stunts no gimmicks" – K.O Celebrates SR3 Album's Platinum Status – SA Hip Hop Mag
2 min read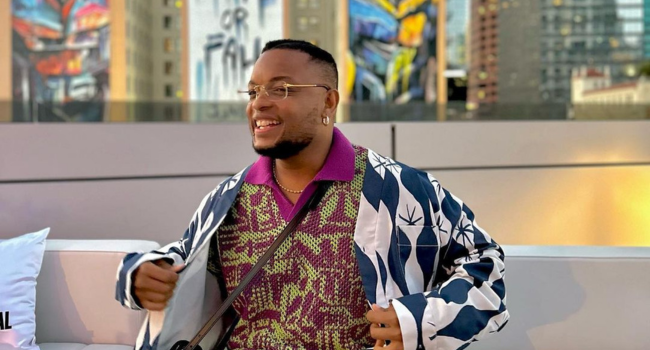 "No stunts no gimmicks" – K.O Celebrates SR3 Album's Platinum Status. K.O has been in the rap game for a long time, and what sets him apart from the competition is his degree of consistency despite going through a hard patch along the road.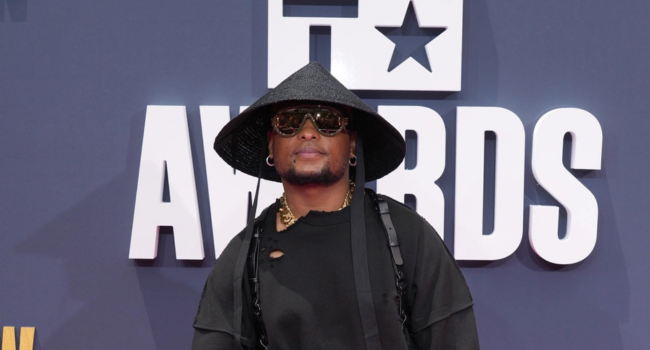 Last year, K.O released his fourth studio album SR3 (Skhanda Republic 3) which has gone all the way to achieve bigger things. The project also came with one of the biggest songs in Africa, SETE which dominated the music charts both in Mzansi and beyond.
Taking to Twitter, the Skhanda World boss announced that his album was certified platinum when he was in the USA attending the BET Awards. K.O stated that he is proud of making a successful hip-hop album at a time when hip-hop is on its downward spiral. The rapper did not forget to appreciate his fans who have also made it possible for him to come this far.
"Before flying out to the BET's I was informed my 4th solo album Skhanda Republic 3 is officially PLATINUM. A hiphop album going platinum in this climate off no stunts no gimmicks – just music. Thank you to all the contributors and all my supporters," tweeted K.O.
It should be K.O.'s proudest moment since the rapper admitted that hip-hop music is currently not appealing to worldwide consumers. "A trickle down effect sadly. Already been tough for mainstream hiphop in SA and clearly the worst is yet to come seeing this is the current state in US hiphop. SA rappers oughta adapt or get left!" K.O said.