Tone Stith Releases New Song 'Girls Like You'
2 min read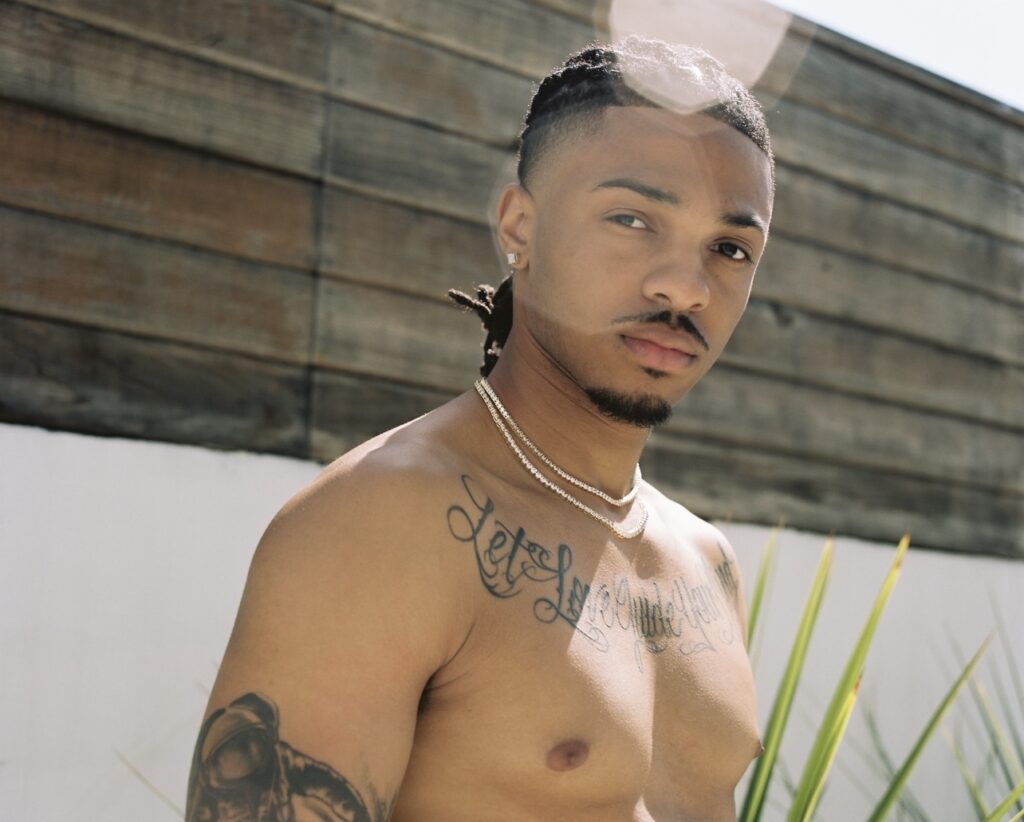 Tone Stith is back. The rising singer and songwriter has released his new single "Girls Like You" on RCA Records. 
On the track, Stith vents about a former lover who was unfaithful in their relationship. 
"I remember when only you belonged to me / Thought we had planned on you taking my last name / Said you would love me before you would do be mad / Bitch still did me dirty / Didn't even cover up her tracks," Stith sings. 
"It's my point of view on my first heartbreak," Sith told Rated R&B about the song's inspiration. "For me, it was a really big deal. I was very green as far as love goes. The first person I was giving my all to, even though it was young love, it was like, 'I'm here 150%.' Then when that person stabbed my back, it was like, 'You messed it up for everybody else. Now I got this evil side of me."
"Girls Like You" will appear on Stith's upcoming project, POV. Regarding the project, he told Rated R&B. "This next project is my point of view on love and the ups and downs in relationships," Stith explained to Rated R&B.
"[It addresses] things that people are afraid to come out and say 'cause they feel like it might be too soft or too corny," he continued. "But for me, there's a lot of toxic things going on in this world, but I wanna be the guy at the forefront that's like, 'Hey. It's okay to love somebody. It's okay to care for somebody and bet it all on somebody [even when] you don't know the outcome.'"
POV will follow Stith's 2021 EPs, FWM and Still FWM. The former project included appearances from H.E.R., Kiana Ledé and Lonr. The latter included features from Chris Brown, Maeta and Kenneth Paige.
Listen to "Girls Like You" by Tone Stith below.