Yanga Chief delivers the second visualizer in hisfour-part visualizer series, ATC – SA Hip Hop Mag
1 min read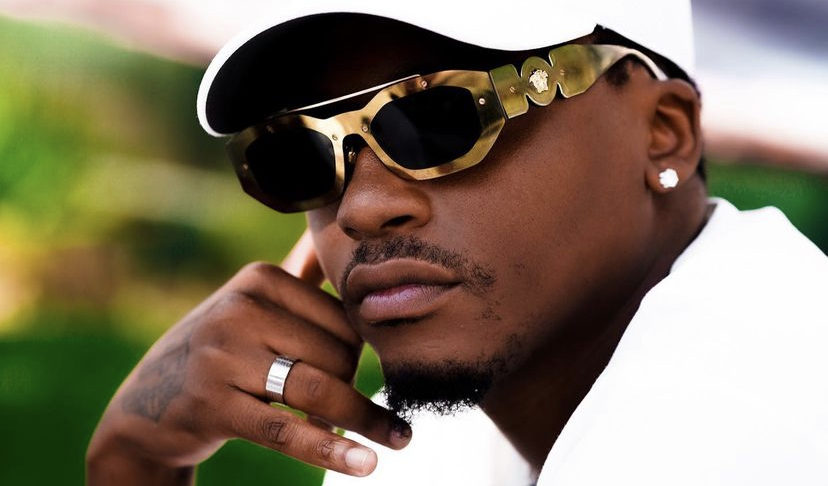 Yanga Chief delivers the second visualizer in hisfour-part visualizer series, ATC. The second visualizer in Yanga Chief's four part visualizer series is now available for streaming, today, the award winning rapper drops the visuals to ATC.
In ATC, Yanga Chief delves deep into the universal theme of vulnerability. The single's introspective lyrics explore the crucial moment in every relationship where one must confront their fears and expose their true selves to their partner.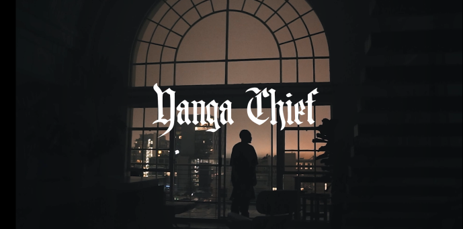 "There comes a time in every relationship where one has to take the risk of opening up and being vulnerable with their partner. That's what this song is about. Just toying with the idea of opening up to your partner and taking her to church. The video is led by a girl and her friends, throughout the video she flashes from being in the club to being in church." Yanga shares.
The visuals highlight the juxtaposition between the excitement and spontaneity of a night out at the club and the serenity and introspection found within the walls of a church.