A-Reece Trends After His Glaring Performance At Cotton Fest Durban – SA Hip Hop Mag
1 min read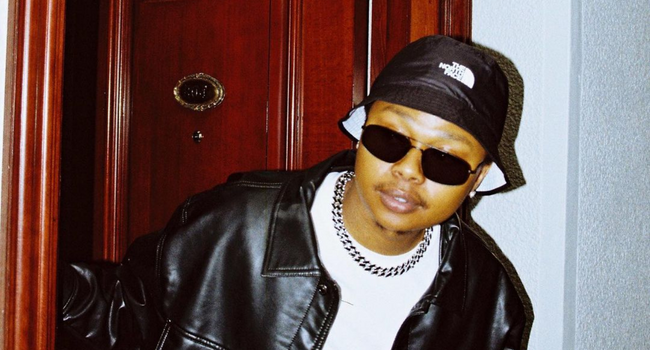 A-Reece Trends After His Glaring Performance At Cotton Fest Durban. Whatever A-Reece does, the Pretoria-based rapper will always make sure his fans and naysayers have something to say.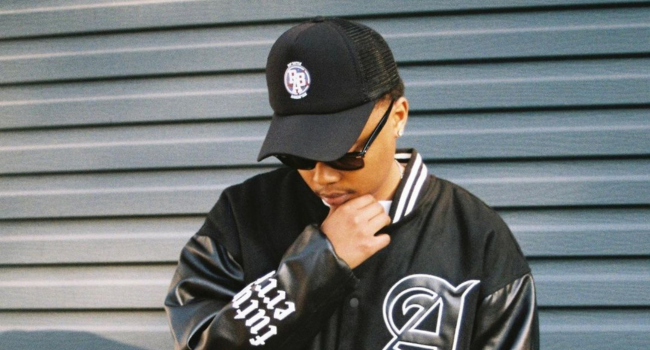 This time around, A-Reece set the bar even higher after videos of him performing what is believed to be an unreleased song at CottonFest Durban went viral. The rapper rocked the stage setting a sense of optimism amongst his fans about his long-awaited release for Paradise 2 album.
A-Reece graced the audience in Durban along with his older brother Jay Jody. The rapper also set the fans in motion following his performance with Blxckie with the two performing Blxckie's Sneaky.
A-Reece is yet to announce when he is dropping the album, but he has been keeping himself busy as he recently produced DJ Clen's album Viral. Not only that, A-Reece was also spotted in studio with fellow rapper Frank Casino.
Taking to Facebook, Reece called on the rap game to show respect to Frank Casino following their successful studio session. "Please respect Frank Casino," wrote A-Reece. It meant to be seen whether Frank Casion will be on Reece's upcoming album.