AKA's Parents React To Nadia Nakai's Raunchy Swimsuit Images – SA Hip Hop Mag
2 min read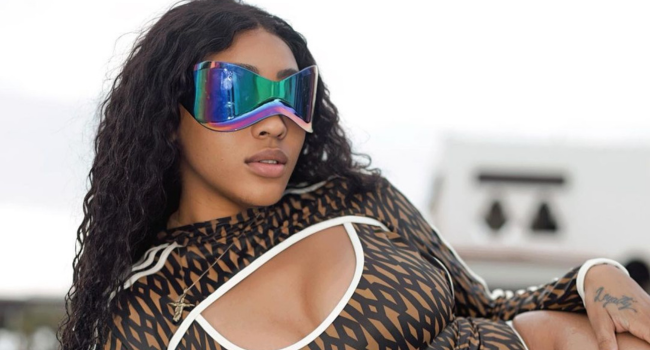 AKA's Parents React To Nadia Nakai's Raunchy Swimsuit Images. Nadia Nakai could never ask for better in-laws like the Forbes. AKA's parents have been showing nothing but love and support to Bragga since the Supa Mega kicked the bucket in February.
In a bid to keep herself sane after losing AKA, Nadia has been attending events both in South Africa and beyond. Nadia has been receiving massive support not only from the Forbes family, but her fans have been cheering her all the way through the difficult period.
Recently, Nadia visited Tanzania for an event and she spent some quality time on the famous shores of Zanzibar in Tanzania. The rapper shared hot images of her looking sexy in a colourful swimming suit. "The money is already printed, you just gotta go get it!!! Catch me tonight at the Full Moon party in Zanzibar at Kendwa Beach Lodge!" Wrote Nadia Nakai.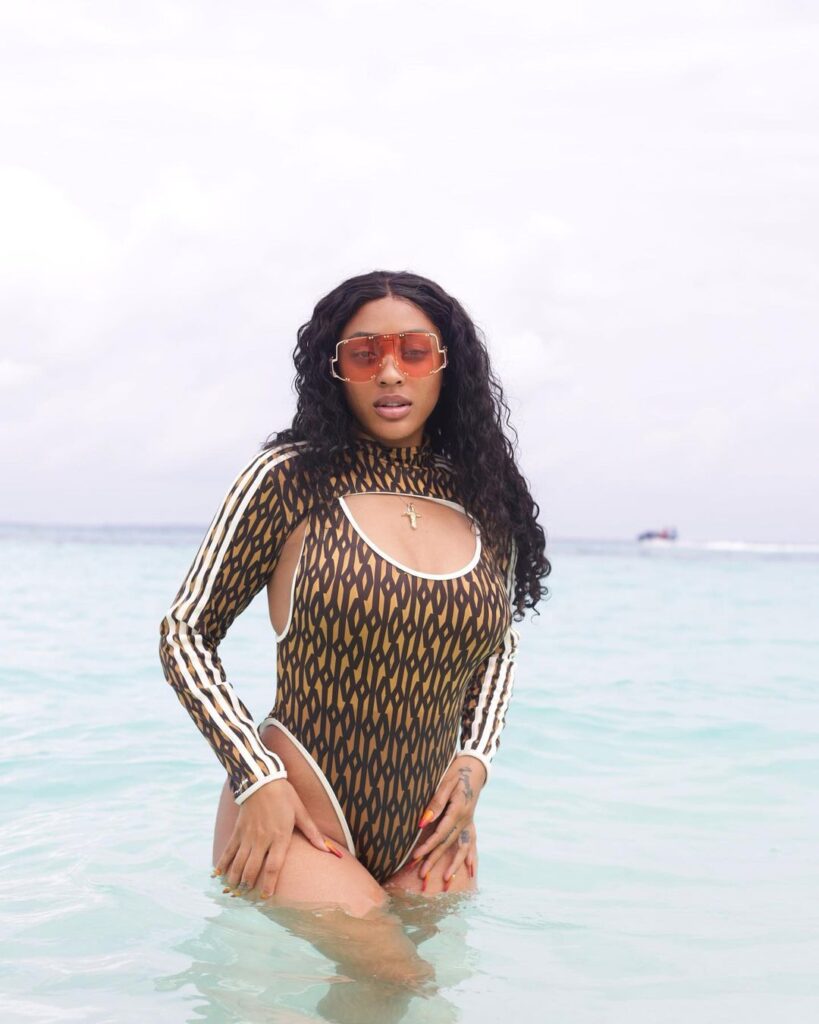 Nadia Nakai's post was flooded with comments, but the ones that grabbed much attention are from AKA's parents. "Ooh la la!," Lynn wrote, with a fire emoji.
"@nadianakai you are such a hard worker my daughter, proud of you," AKA's father wrote adding laughing, heart and fire emojis.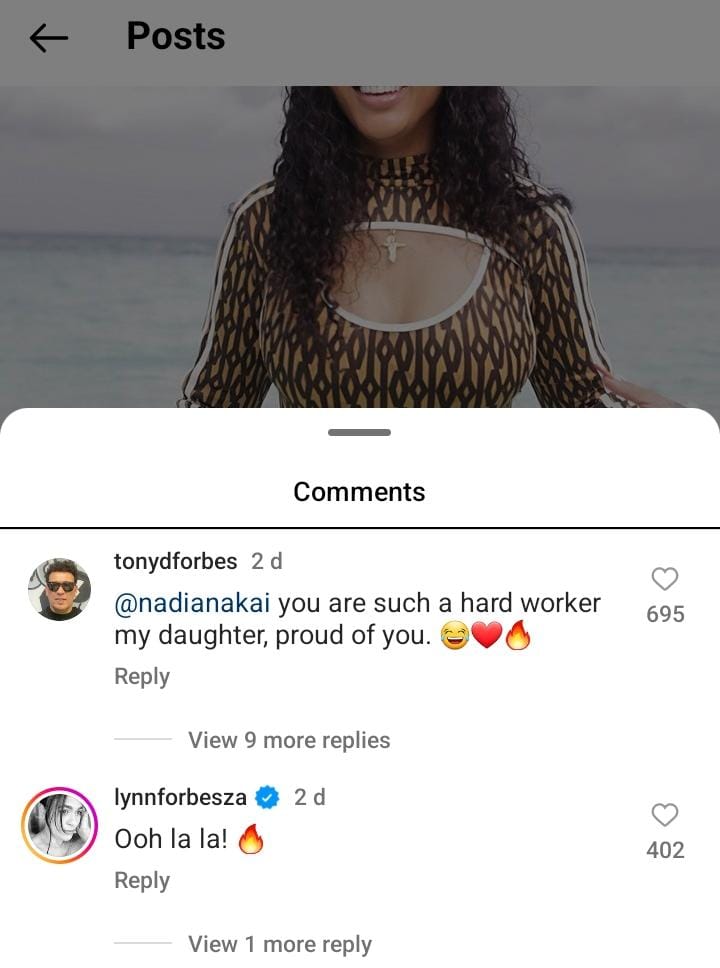 Recently, Nadia received a surprise birthday gift from AKA's father as she went on and expressed massive gratitude to Uncle Tony for a lovely gesture. "Thank you, I think this is also from Uncle Tony, so shoutout to Galxyboy that's culture. There's a hoody, and here' this is precious (Galxyboy Necklace). Thank you so much, this is so pretty. I still want the earrings though, so please, still send those to me," said Nadia Nakai.
Nadia Nakai is back at making music again and her fans should now be on the lookout for new music. The rapper said she is working on a new album that will probably drop this year.