Emtee Opens Up On Why He Was Emotional During His Cotton Fest Performance – SA Hip Hop Mag
2 min read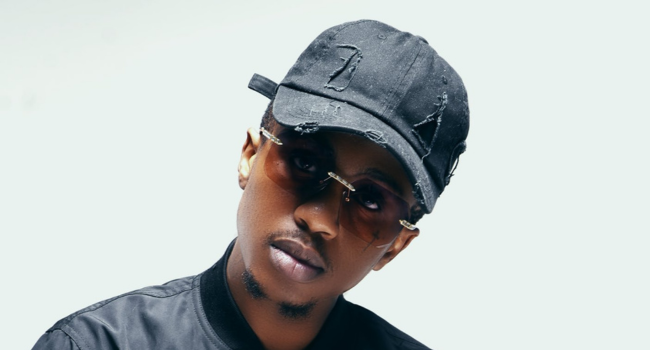 Emtee Opens Up On Why He Was Emotional During His Cotton Fest Performance. It has been an emotionally daunting few years for SA hip hop. Not only has the genre been on a declining trend, but losing some of the greatest rappers is something that the culture has been battling to come to terms with.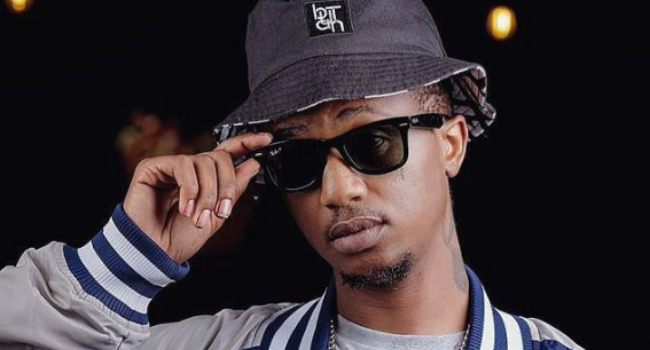 Riky Rick's Cotton Fest made its way to his hometown of Durban for the first time this past weekend. It was a bittersweet moment for the people of Durban as they had to embrace the moment without Riky's presence. At the same time, the event came a few months after AKA was shot and died in the same city.
Taking to Twitter, Emtee who was amongst the rappers who performed on the night at Cotton Fest expressed how emotional the experience was for him. The self-proclaimed Hustler stated that Riky Rick and AKA were on his mind and that he was not intoxicated, but rather distraught.
The rapper expressed that he was happy to meet the people of Durban for the first time in a long time even though it was overwhelming. "Sh*t was overwhelming. Riky, Kiernan so much on my mind. Wanted to cry for real. I wasn't drunk. I don't drink alcohol. Seeing the people of Durban for the first time in a long time. I was just emotionally f***d bout a lot. Still am," tweeted Emtee.
Even though the Cotton Fest concert emotionally triggered Emtee, the rapper also expressed that he had a good time in Durban. "#cottonfest was lit!" Tweeted Emtee. The Hustler is currently working on a new album that is expected to drop this year.
It's clear that Emtee will open up about a lot of things in the music considering what he has been going through in his personal life and his music career. The award-winning rapper made it clear that he will keep on delivering good music stating that he is inspired to follow in the footsteps of AKA. "One day I'll be as big as AKA," tweeted Emtee.