Flvme Marks Fourth Anniversary Of His Debut Album "Candyman" – SA Hip Hop Mag
2 min read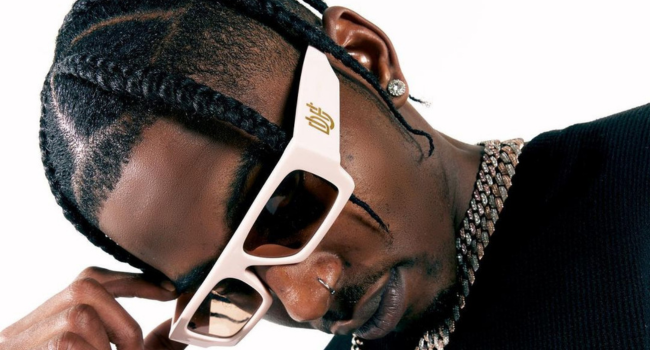 Flvme Marks Fourth Anniversary Of His Debut Album "Candyman." After numerous appearances on songs with The Wrecking Crew Flvme went on and released his debut album Candyman which he holds closer to his heart.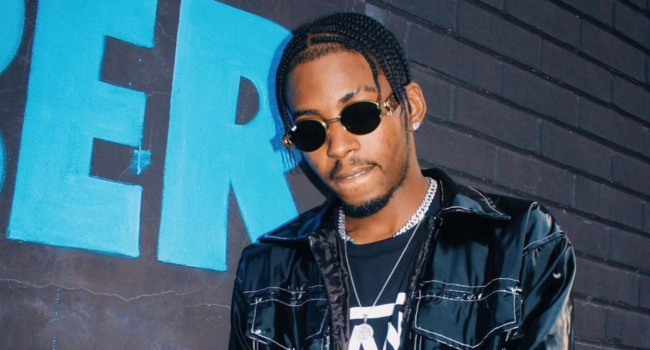 The 1st of July 2023 marked 4 years since the rapper dropped his debut album and it has been a successful musical journey for Flvme since then. Taking to Twitter, the Late Night hitmaker expressed what he went through during the making of the album and how the album made him find his true identity.
However, on a lighter note, Flvme indicated that Candyman helped him to find himself. "I KNOW IM LATE … BUT MY DEBUT ALBUM IS 4yrs OLD NOW !!! WENT THROUGH THE MOST CREATING THIS BUT IT ALSO HELPED ME FIND MYSELF … WHAT'S YOUR FAVOURITE SONG ?" Tweeted Flvme.
Flvme's debut album had an influence on him not just as an artist behind the pen. Elvis Freshly, an American musician with whom he collaborated on the album's success, still values the involvement. "4 years already?! man this album changed my life. thank u @FlvmeSA for bringing me all the way out from LA to include me in this. we had no idea the journey we were bout to undertake, but we made it to the other side alive. happy birthday candyman," wrote Elvis Freshly.
Flvme did not work the magic alone on his debut album, rather the rapper housed the musical prowess of The Big Hash, Frank Casino, Zoocci Coke Dope, Ecco and others. Since Flvme's album release, a lot has transpired. In particular, he and fellow bandmates Ecco and Mellow departed The Wrecking Crew and formed The Lean Team.