WATCH! Big Zulu Nocturnes Pearl Thusi Live On Stage, Fans Believe It's Revenge Towards Emtee – SA Hip Hop Mag
2 min read
WATCH! Big Zulu Nocturnes Pearl Thusi Live On Stage, Fans Believe It's Revenge Towards Emtee. The Emtee and Big Zulu beef keep hitting new levels with the two pulling stunts to get to each other. This time around, Big Zulu took the laurels after he brought Pearl Thusi and performed with her at Cotton Fest.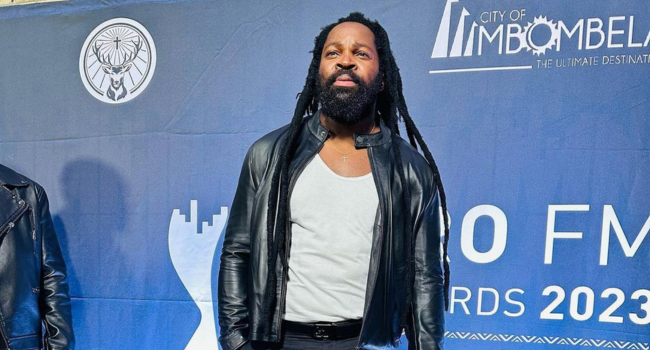 Taking from the videos that have been circulating on social media, Big Zulu can be seen and heard echoing a love punchline to the Queen Sono actress whilst fans shout Emtee's name. Another video shows the Zulu rapper gently touching Pearl's ankles and ending up dancing together to Big Zulu's song Ivolovolo.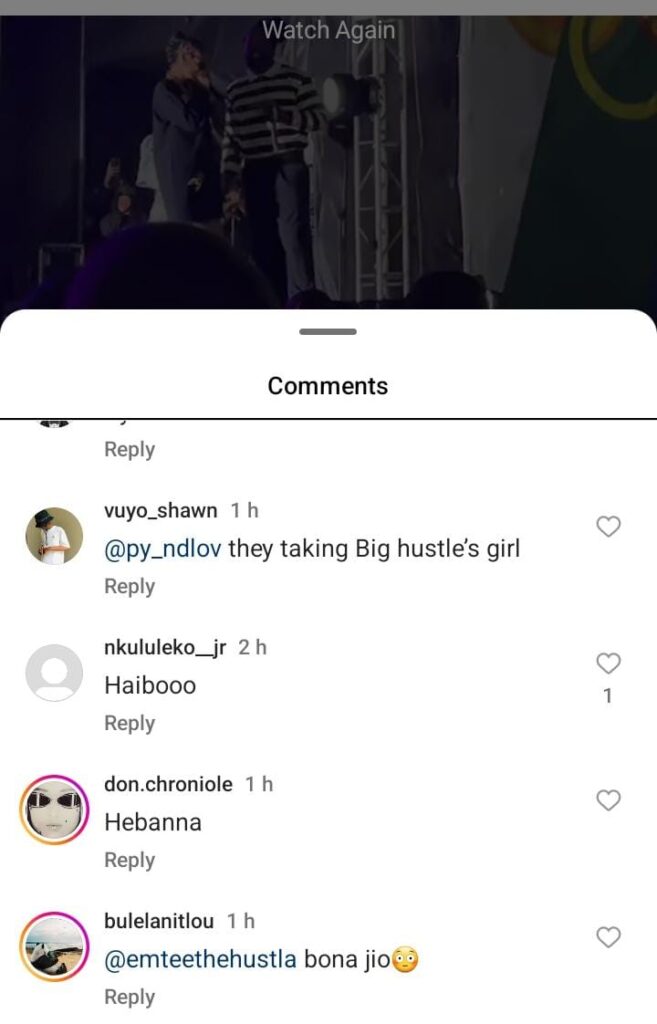 The Roll Up hitmaker has been gushing over Pearl Thusi on social media over the last several weeks, which has led some fans to interpret Big Zulu's action as an insult directed at Emtee, with whom he has been embroiled in a year-long dispute.
Emtee recently made a derogatory remark about Big Zulu, claiming that he creates wack music. This arose after one of Emtee's followers asked him on Instagram Live if he would collaborate with Big Zulu.
. "What the f***? Feature Big Zulu? In your mind, I'm not gonna feature a wack rapper on a song of mine no," he said. "I won't even beat around the bush about that sh*t, that n*gga wack, wack a**s n*gga. I've never seen no n** wack as that n*gga. Flow wack, wordplay wack," Emtee added.