Cassper Announces When He's Unveiling "Solomon" Album Cover, Lead Single & Release Date – SA Hip Hop Mag
2 min read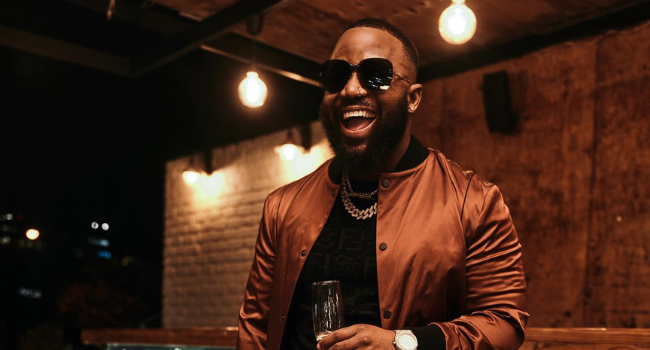 Cassper Announces When He's Unveiling "Solomon" Album Cover, Lead Single & Release Date. South African hip-hop sensation Cassper Nyovest has sent fans into a frenzy with his latest announcement regarding his highly anticipated album, "Solomon."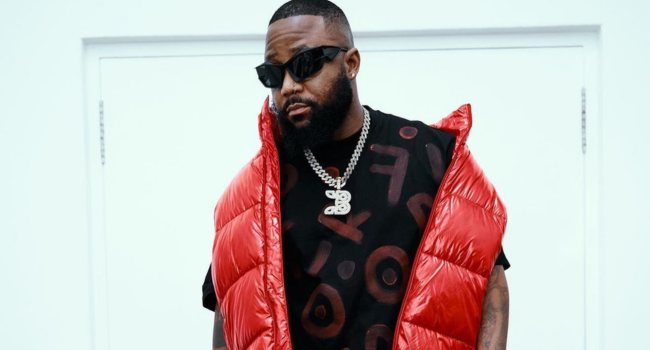 The rapper took to social media earlier today to reveal when he will unveil the album cover and announce its release date. Cassper Nyovest said that fans should be on the lookout for the album's official release date, lead single and album cover next week. "Album cover dropping next week with new date for album and single. #Solomon." Tweeted Cassper.
The announcement came after Mufasa made an unexpected announcement regarding the album release's postponement. "I'm sorry y'all. The positive news is that all is now fixed and we will have a new date and single in the next week." He wrote.
During an interview with fellow rapper L-Tido on L-Tido Podcast, Cassper delved into his forthcoming album and shared the inspiration behind the name of his album.  "Carpo's name is Solomon, but it wasn't really named after Solomon (Carpo). It was named after the story of King Solomon, but it was also nice that you know he (Carpo) could have that moment," he said.
"So yeah it's titled after the story of King Solomon, one of the wisest and wealthiest men to live and he had his own flaws. I see myself as like I'm a superhero but I'm I've got my own flaws," Cassper added.