Josh Levi Enlists Producer ESTA for 'Ego (Remix)'
2 min read
Levi says on the updated version, "I wanted to give 'Ego' a bounce and a new energy with this remix. It's hotter than it's ever been in the world and ESTA helped me bring the song into a new world. This one is for everyone that wants to get up and move around with their ego."
ESTA adds, "The 'Ego' remix came about just by pressing play on the acapella first thing in the morning and jamming on it. The drum pattern came first and led the way for the rest of the parts. Really had a blast making this and I hope you can hear it in the music."
The original version of "Ego" is lifted from Levi's DISC TWO (SCRATCHED UP), an expanded version of his 2022 EP. The flirtatious tube was released on April 14 as the lead single from the former project.
"'Ego' is about confidence," Levi explained to Rated R&B about the song's inspiration. "It's about knowing your power and not chasing anything, which are things that I am about as a person. I'm a Libra, and I'm really big on knowing who you are."
He added, "'Ego' is that sexy vibe [and] letting your energy speak for itself. It's really important to me when people listen to my music to feel good, seen and understood."
Additionally, DISC TWO (SCRATCHED UP) included three other bonus tracks, including a sped-up version of "All Over Again."
"That was intentional," Levi told Rated R&B in a June interview about what prompted him to reissue DISC TWO. "I'm so appreciative and happy to anyone who likes anything from DISC TWO because I put so much of myself into that EP. I did as much content and live performances for it as I could. These new songs were a continuation of that. I wasn't going to let it breathe without giving something new. I was already going to release new music, but I figured it was an opportunity to extend that world I was already in with people."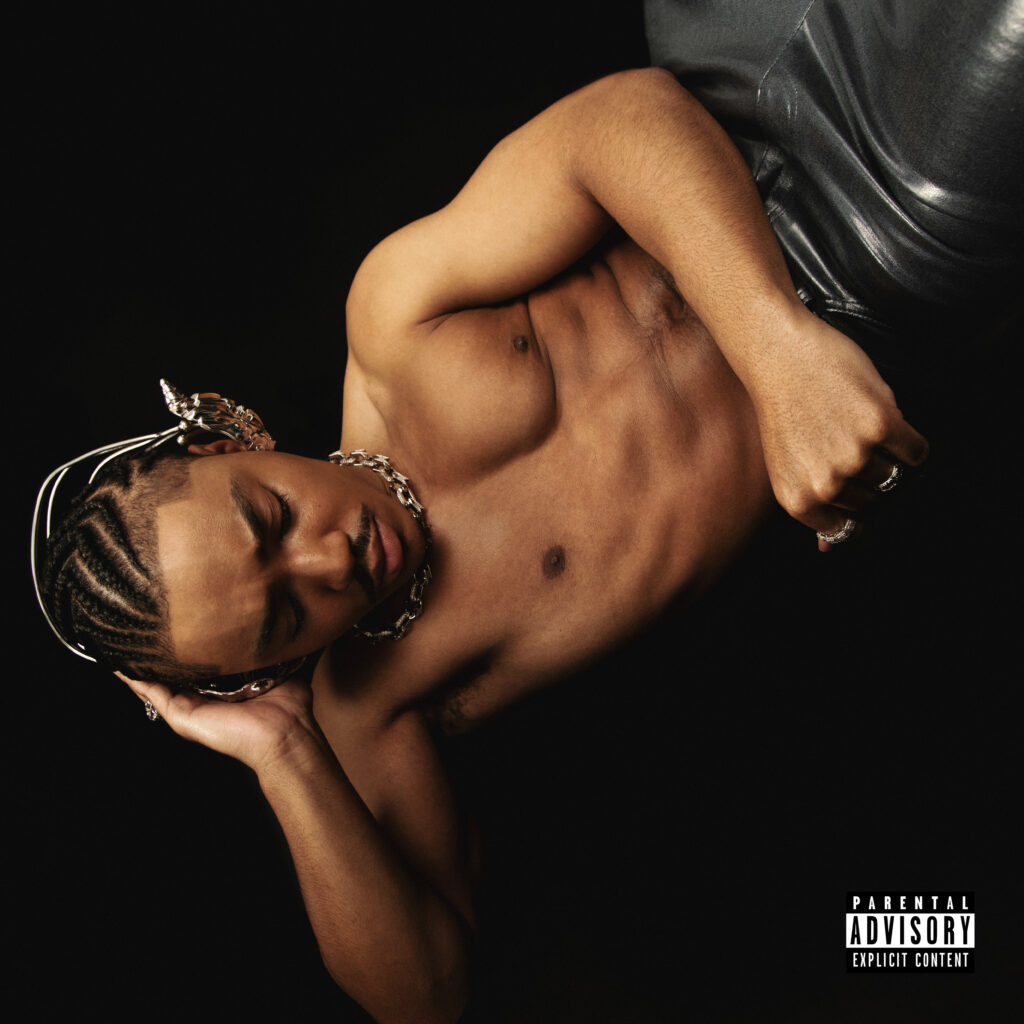 Since then, Levi has teamed with the Recording Academy to record "Lions, Tigers, & Bears," a song originally performed by Jazmine Sullivan for her adored debut album, Fearless. His take was first released as a performance on YouTube before getting sent to streaming platforms.
As for ESTA, he recently co-produced Jordan Hawkins and Duckwrth's new song "Can't Fake What I Feel." His frequent collaborator Mack Keane was part of the behind-the-scenes for the latter track.
The two also reunited for "Super" in January. That track followed their 2022 joint EP, Intersections. The latter produced featured appearances by Destin Conrad and Joyce Wrice.
Stream Josh Levi's "EGO (Remix)" below.