Tone Stith releases smooth new single " I Need You" | ThisisRnB.com – New R&B Music, Artists, Playlists, Lyrics
1 min read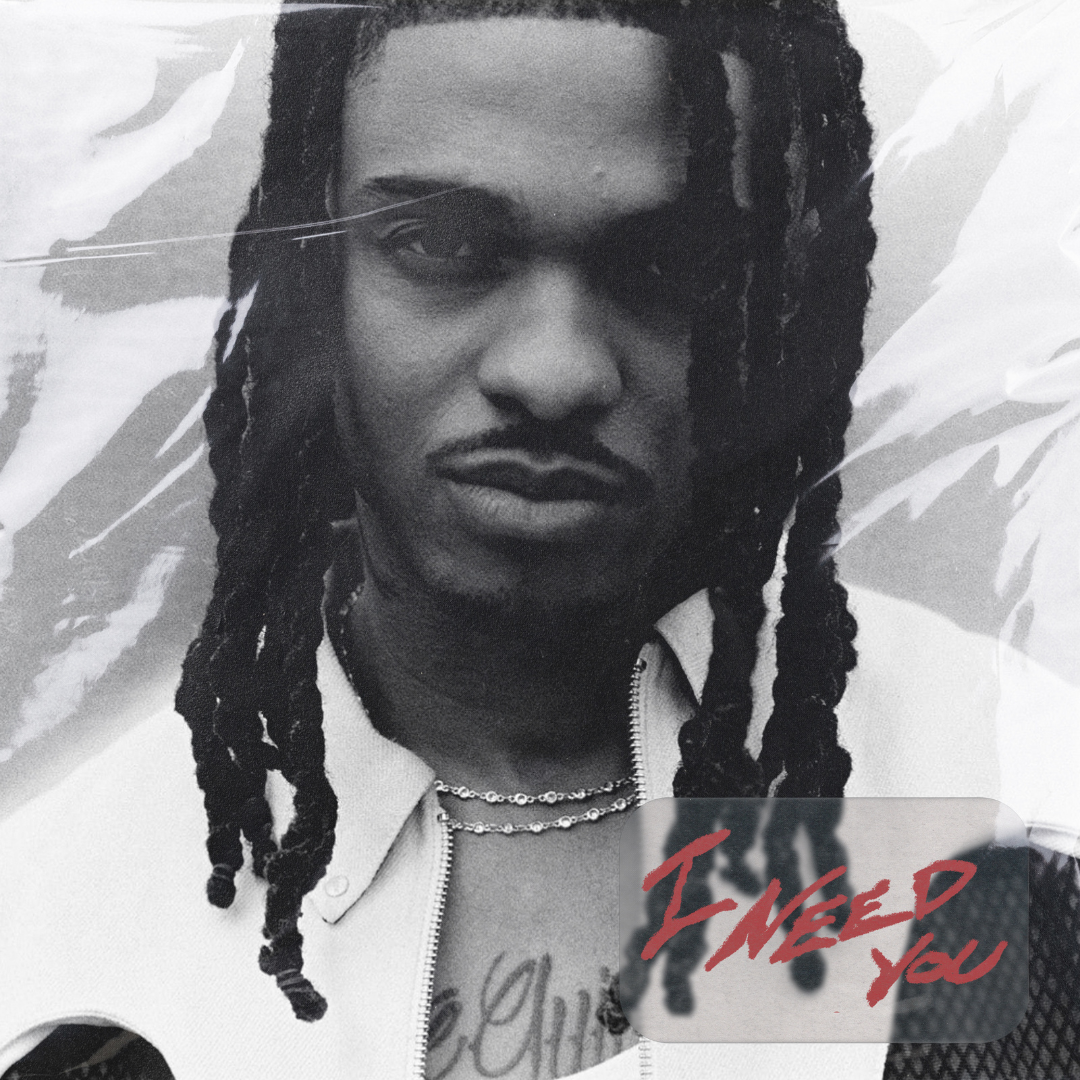 Rising R&B singer, songwriter, producer, and multi-instrumentalist Tone Stith shares his smooth new single "I Need You" courtesy of RCA Records.
"I Need You" is a catchy vibe track filled with his signature buttery vocals.  Stith is making it clear he's in love and needs his lover to know just how much he wants and needs them. The song fits perfectly as a cool summer bop.
On the single, Tone shares: "I'm excited for the world to hear this song, mainly because it's about not being scared to admit that you love someone. My goal is to bring the world together, one love song at a time."
"I Need You" follows "Girls Like You" as Tone's follow-up to his previously released fan favorite track "B.E.D" in 2022 and his seven-track project Still FWM, which came out in October of 2021. In the short time since its release, "Girls Like You" reached #6 on Billboard's Top 10 R&B chart and topped iTunes' R&B chart.
Take a listen to Tone Stith's "I Need You" below. available on all digital streaming platforms.