Warrior King Shares His 'I-Niversal Light' In New Music Video
2 min read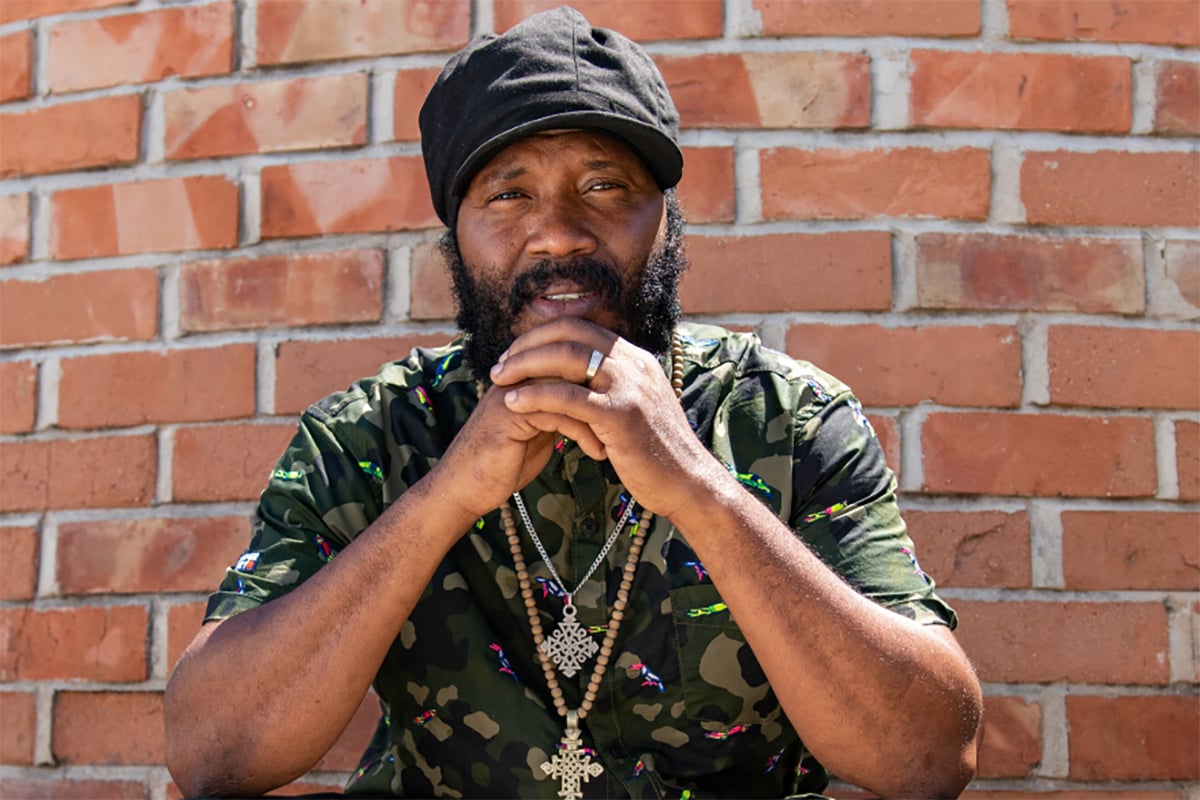 Reggae artist Warrior King just released new visuals for his song I-Niversal Light, which puts into visual context a man on a mission to lift his fellow man by introducing him to books. King, an avid reader, told DancehallMag that the video's concept is to encourage youths to read. 
"The youths nowadays don't like to read, so we want to empower them through the concept of reading, especially books about Africa and African history, so the video was mainly centered around that, and also showing the importance of a good family structure, which was also demonstrated in the video."
Shot on location in Kencot, Warrior King is in high spirits as he trods and dances throughout the community, sharing the "I-Niversal Light".
"I'm gonna shine my love light bright, inna broad daylight or in the darkest night, let Jah arise and his people rejoice," are some of the lyrics chanted.
"I am a light, I've got to be an example."
Those are lyrics that ring true to his life story as a dedicated husband for the past eight years and father of three.
His wife, Leslie-Ann Dyer also manages his career and doubles as his official stylist. For the video, Dyer told DancehallMag "I set his wardrobe, have to be fresh all the time."
Produced by Machete Records and Roots Warrior Productions, I-Niversal Light is the title track from King's anticipated album I-Niversal Light which is set to be released in November this year. The video's direction was done by madein876.
Warrior King is known for making music that speaks to the upliftment of women, education of children, and unity. Born Mark Dyer, in 2001, his mega-hit Virtuous Woman for Lion Paw Productions solidified him as a bonafide Reggae star.
A year later, Never Go Where Pagans Go saw him performing globally. That same year, his debut album Virtuous Woman spent six weeks on the Billboard Reggae Albums charts and peaked at number 9.
In 2008, former US President Barack Obama mentioned him as one of his favorite Reggae singers.